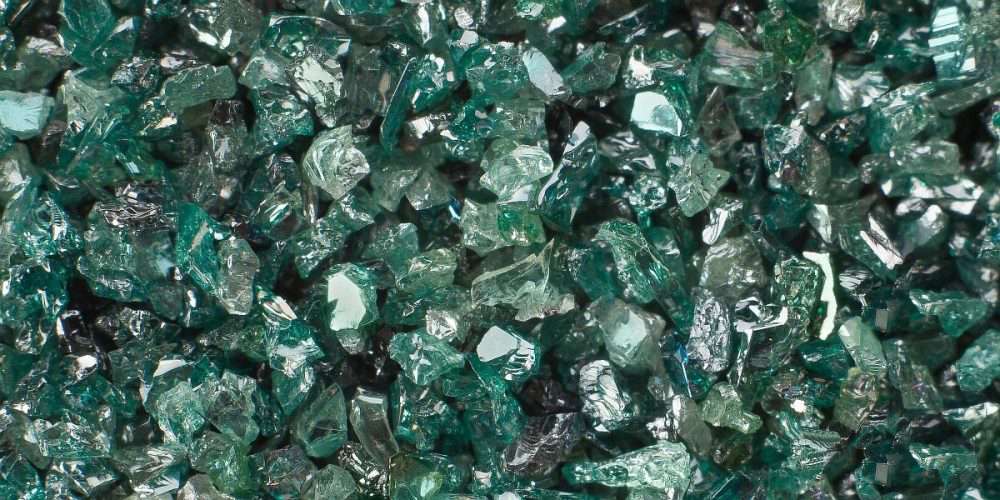 We make your visions become reality.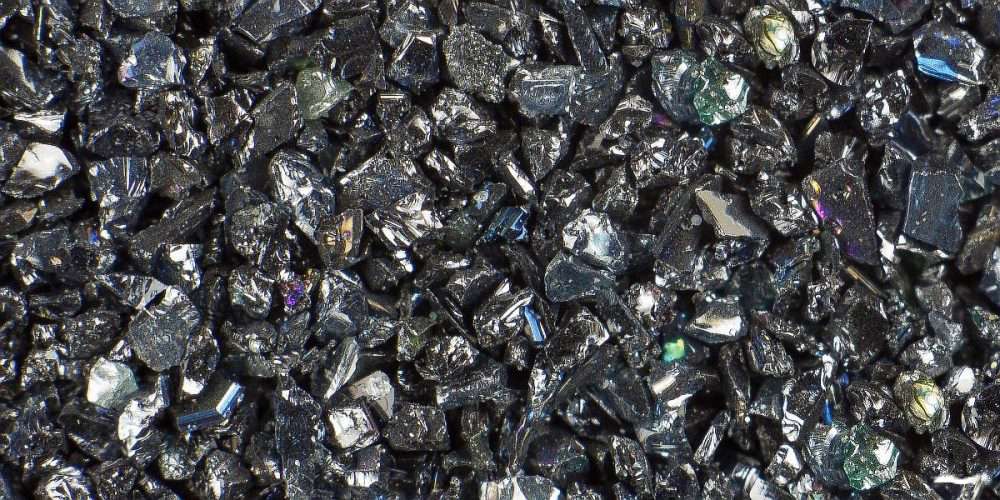 We transform your innovation into a delighting experience.
Zhengzhou Haixu Abrasives Co., Ltd., founded in 1999, located in Xingyang City, Henan Province, China. Owning 20 years of silicon carbide production experience and an experienced sales team. Zhengzhou Haixu Abrasives Co., Ltd. covers over 7500 square kilometers, owning production, accounting, purchasing, importing, exporting, after-sales service, logistics, quality control departments with all kinds of testing equipment including Omec, slap-sieve, and microscope. All staff from Haixu Abrasives hope to cooperate with you sincerely, and finally to get a win-win situation.
We are upgrading silicon carbide production technology.
We develop new silicon carbide products to enable our customers to efficiently apply their products and be successful.
We provide best-in-class products and delivery support to enable the first-time-right application.
We are a reliable, top quality, and long-term manufacturing partner understanding customers and market needs and offer solutions with large value creation.
For more information on our offerings, please contact us.