Application of green silicon carbide in environmental protection materials
Green silicon carbide is made from petroleum coke and high-quality silica as the main raw material, adding salt as an additive, and smelted at high temperature in a resistance furnace. It is green crystal, brittle and sharp, and has certain thermal and electrical conductivity. The microscopic shape is hexagonal crystals, and the Mohs hardness of silicon carbide is 9.4.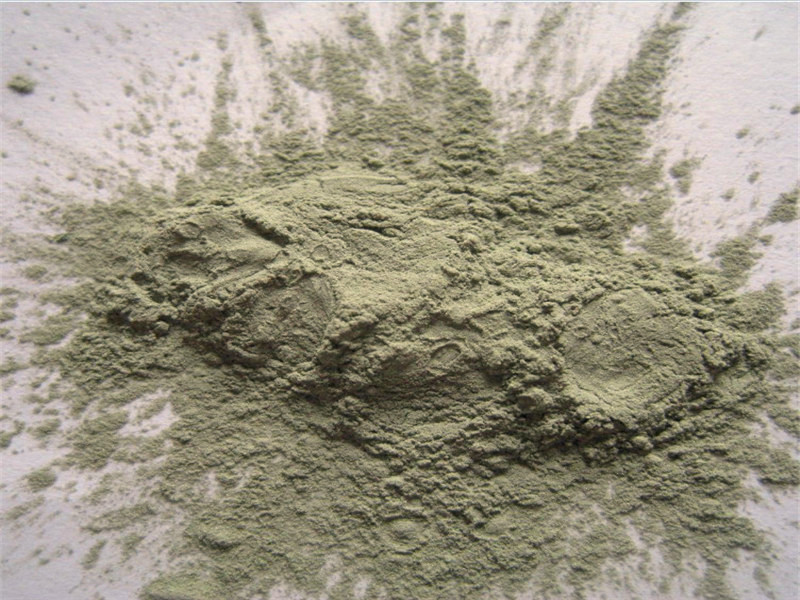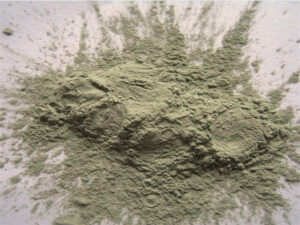 Due to its own characteristics of green silicon carbide powder, it has irreplaceable advantages in many fields, such as the application of environmental protection and environmental protection materials: various Teflon coatings used in non-stick coatings, water quality and environmental protection Ceramic membrane production, etc.